Animal Sciences Alumni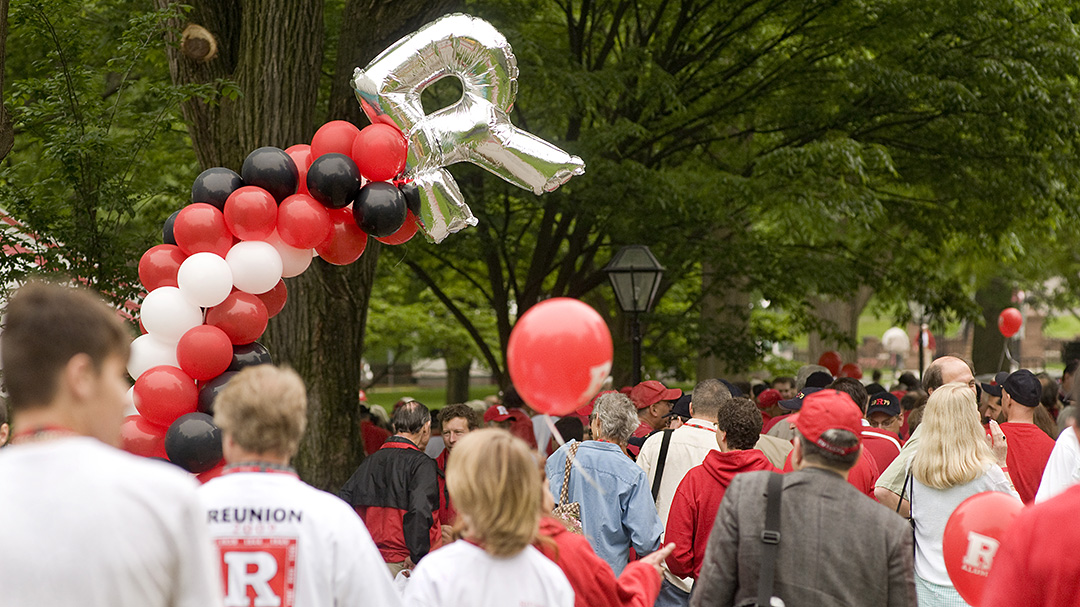 Department of Animal Sciences alumni advance the legacy of a Rutgers education through their occupations, their service to their communities, their loyalty to their families and others, and their enjoyment of life.
Alumni Resources
Update Your Contact Information
Update your contact information at the School of Environmental and Biological Sciences and the Rutgers University Alumni Association. You will receive the School's biannual magazine and e-newsletters, in addition to the University's alumni magazine.
Rutgers University Alumni Association
The Rutgers University Alumni Association (RUAA) serves all alumni of Rutgers University. Membership in the RUAA is free and automatically granted to all graduates of Rutgers University, or any of its predecessor schools, upon graduation.
Rutgers Alumni Shop
Show your Rutgers pride all year long with an assortment of Rutgers collegiate apparel.
Contact Us
SEBS Office of Alumni and Community Engagement
Alumni Stories
We measure our success by the success of our alumni and students. Read about some alumni who describe where they started, how they are finding success and where they are going.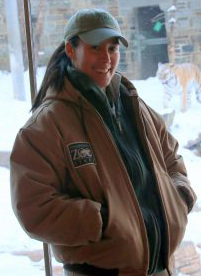 Jennifer Robertson (CC'97): Keeper of the Big Cats
If you're a zookeeper assigned to the big cat exhibit you are expected to develop a relationship with the animals, even a 350-pound lion. How do you do that? "Very slowly," said Jennifer Robertson CC'97, permanent keeper at the KeyBank Big Cat Falls exhibit at the Philadelphia Zoo. Read more »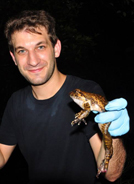 Jonathan Kolby (CC'03): The Frog Prince
Alumnus Jonathan Kolby comes to the rescue of frogs in Honduras and worldwide. As a boy, alumnus Jonathan Kolby spent hours catching frogs in the woods near his Union, New Jersey, home. He's still hunting for them, although his efforts these days take him to places like the wetlands of Nicaragua, Australia, Kenya, and Honduras, where Kolby... Read More »
Read more news from the Department of Animal Sciences in the SEBS and NJAES Newsroom.
Visiting Campus?
If you are an alumnus or are hosting alumni on campus, let the Office of Alumni and Community Engagement know so we can say hello!
Support the Department
Make an impact by supporting current and future students, faculty and research that addresses the biological spectrum from molecules to ecosystems.